About Us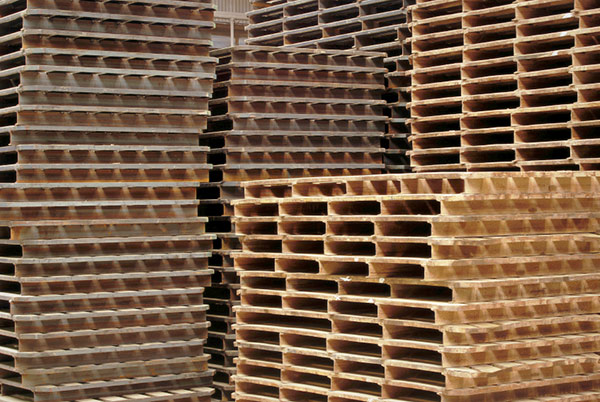 Our company has been offering professional services to commercial customers in Saltillo, TX. Our goal is to offer high-quality products at competitive prices. We attribute our success to exceeding our customer's expectations through timely and reliable services. Whether you are looking for a few pallets or a long-term relationship, M K Pallets, Inc. is the right destination.
For All Your Pallet Needs
From new wood pallets to remanufactured or repaired pallets, we offer a range of products. We will also repair your pallets according to your requirements. Our employees are knowledgeable, courteous and always there to assist you always. We make it a priority to stay abreast on the latest innovations in the material handling industry to offer top-notch services to our clients.
Get In Touch
Our pallets are available in a range of sizes and are ready for use.
Get in touch
with us today to learn how we can help you.